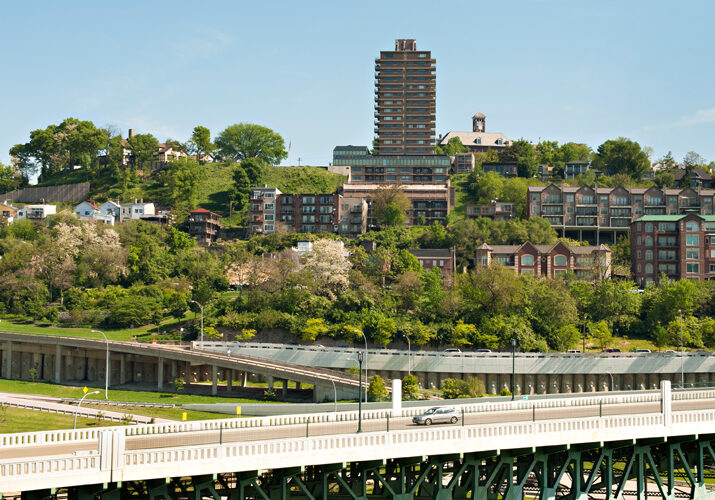 Convenient Location
With amazing views of the riverfront and downtown Cincinnati, the Edge is conveniently located steps away from Sawyer Point and the Purple People Bridge, with direct access to Fifth Street and downtown CBD.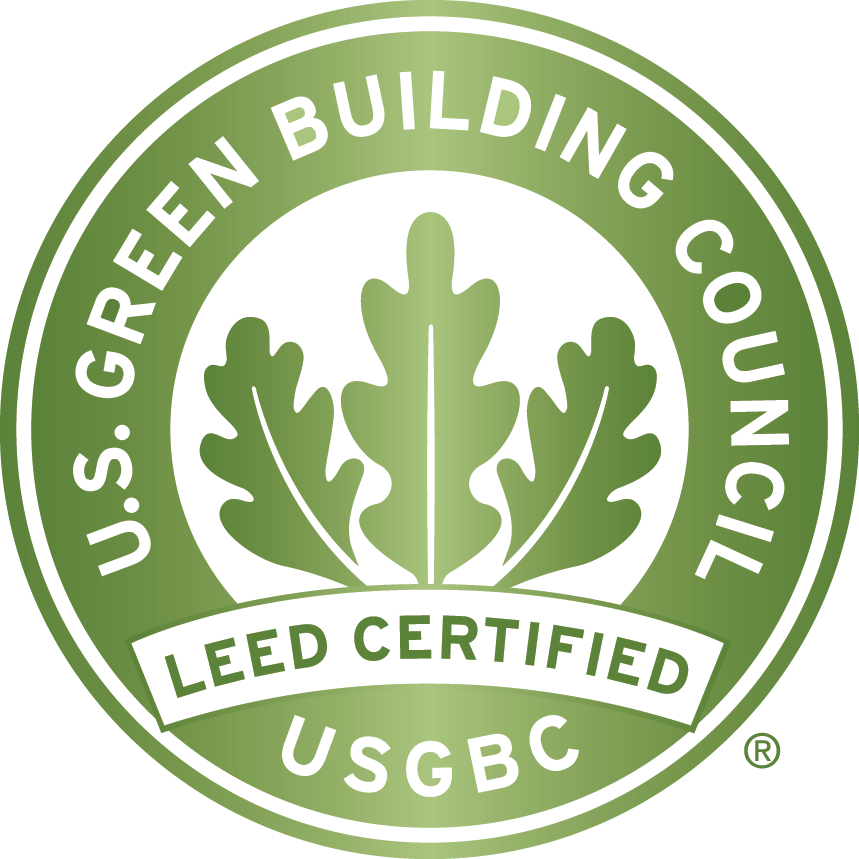 LEED Certified
The Edge was renovated from start to finish with energy efficiencies in mind for low impact on our tenants and the environment. By using less energy, the Edge is able to save money for tenants and taxpayers, reduce greenhouse emissions, and contribute to a healthier environment for the community.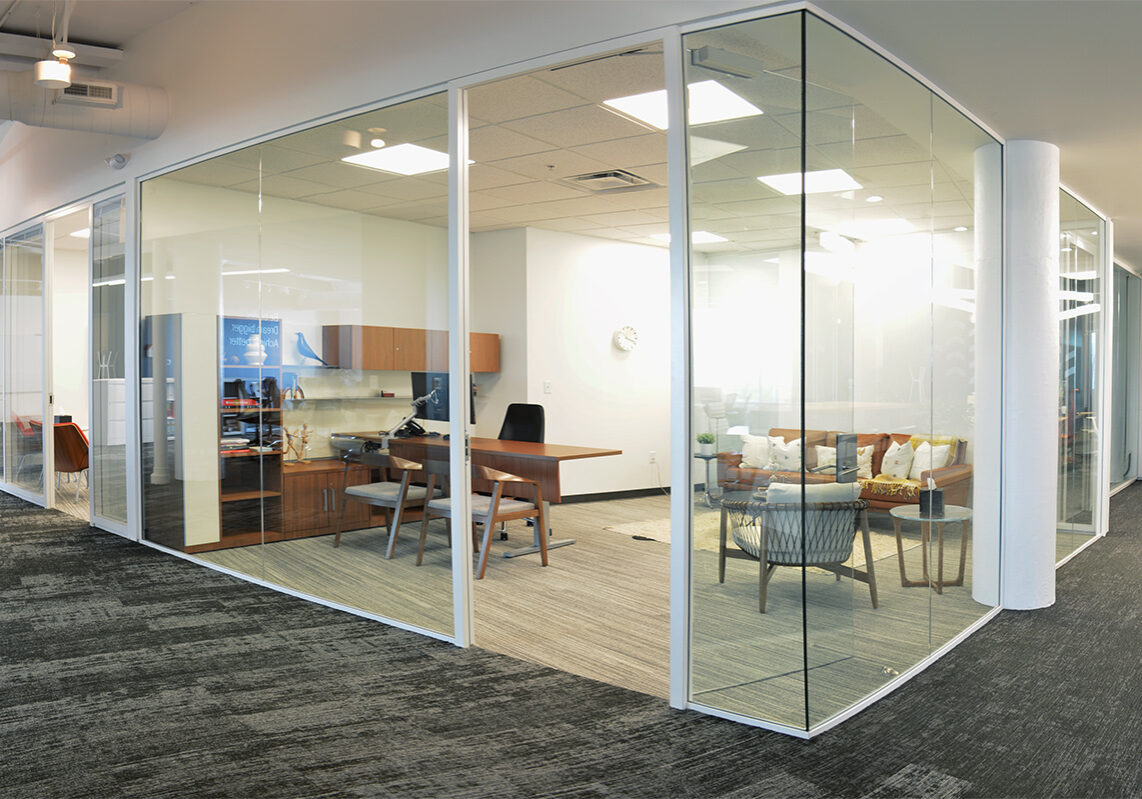 Unique & Modern Space
With floor to ceiling glass windows, incredible views, natural sunlight, and customizable floor plans, each space in the Edge is customized to fit our tenants' unique needs and styles.
Our Profile
The Edge is a commercial loft office space located in downtown Cincinnati just steps away from Sawyer Point and the Purple People Bridge along the river. With its convenient downtown location, biking or walking to local restaurants, art museums, the stadium, hotels, and more is quick and easy. Built in 1936 by America Publishing Company for storage, the Edge's all-concrete building consists of five floors and 100,000 square feet. Converted by Campus Management in 2010, the Edge now hosts a variety ofcreative and unique tenants who enjoy the floor-to-ceiling-glass, environmental efficiency, and convenience of the Edge space. Each tenant works with our designers and architects to build customized spaces to fit their business' needs - learn more about each one of them here.
Looking to make an environmentally responsible move? The Edge building is LEED Certified, meaning the space was designed to minimize non-renewable energy use, reduce water consumption, and offer healthy options to keep the building green and sustainable. The Edge space is currently running at approximately 50% the energy consumption of similar buildings in the area, and electric is running at $1 per foot per year in energy consumption due to efficient windows, electric current, and lighting. Due to the buildings' LEED certification, tenants have been tax abated for 12 years. Learn more about LEED (Leadership in Energy and Environmental Design) here: http://www.usgbc.org/leed
Details of the Edge
Construction: Concrete, reinforced steel
Size: 100,000 SF/5 story building
Floor: 18,000 SF
Ceiling: 11' to 15'
Parking: Garage and surface parking available. Free visitor parking.
Access: I-71, I- 471, Ft. Washington Way
Amenities: Floor to Ceiling Glass, Views of Riverfront and City, Across from Sawyer Point, and
Purple People Bridge. Direct access to Fifth Street Via Staircase East of Procter & Gamble, and Downtown CBD.
Perks: LEED Certification means lower utilities and more efficient energy and water use. Real Estate Tax Abatement is available for 12 years.